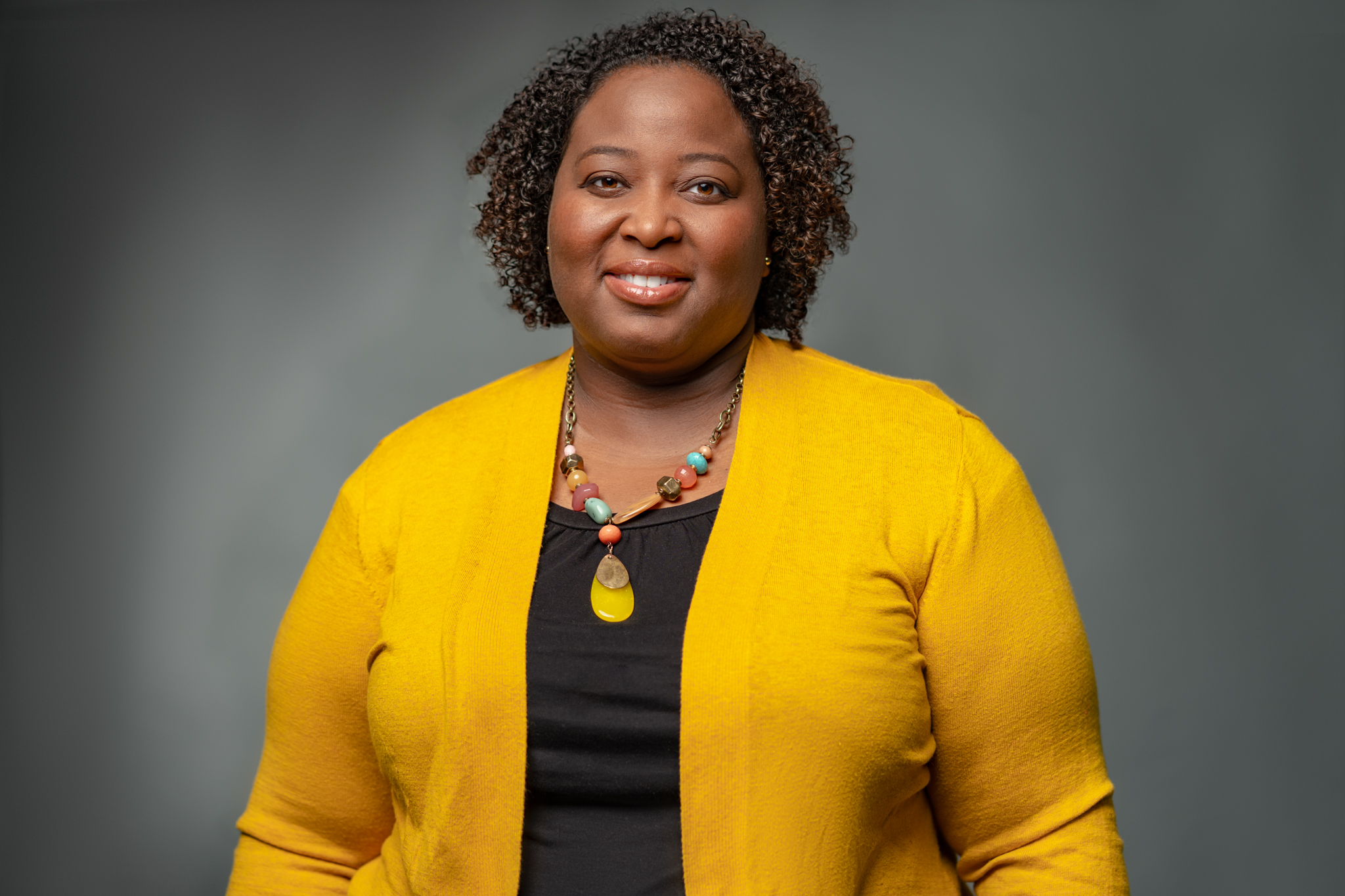 Owner
For 17 years, I have worked in education as a Physical Education and Adapted Physical Education teacher.  Over the years I have seen the many opportunities for recreation and leisure activities offered to children and families, but there was a shortage of opportunities offered to individuals with disabilities.  I wanted to provide opportunities for Adapted Recreation and leisure activities that would meet the ability levels of those with disabilities, so I created "Ability Play."  Through Ability Play, it is my desire to provide development of Fundamental Motor Skills and social skills to individuals with disabilities and their families.
I earned a Bachelor of Science degree in Kinesiology from The University of Texas at Arlington and a Master's Degree in Education/Physical Education from Canisius College.  My entire professional career has been devoted to promoting physical activity and motor skill development.  I hold a teacher certification in Early Childhood through High School Physical Education and Special Education.
Have a Question? Want More Information?